Rütgers Germany GmbH – CARBORES® III – Luck with pitch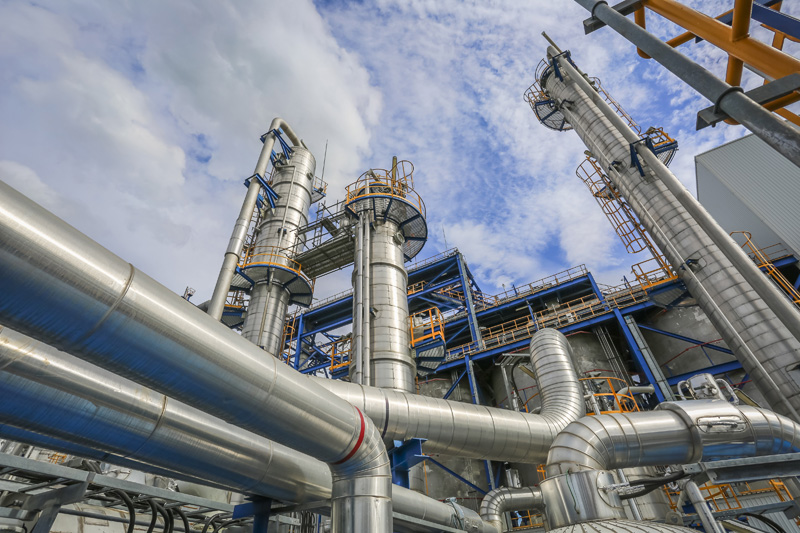 RÜTGERS expands production at Castrop-Rauxel site with the construction of another CARBORES® production plant. The CARBORES® developed by RÜTGERS is a pitch-product of the new generation, which is distinguished by a superior environmental performance.
It is as a binder used for carbon-containing refractories and for graphite products. We deliver to the engineering company the extensive valve Packages with Bellows sealed globe valves, gate valves, ball valves, steam traps, check valves, sight glasses and sampling systems.