10 years – knowledge + experience for your success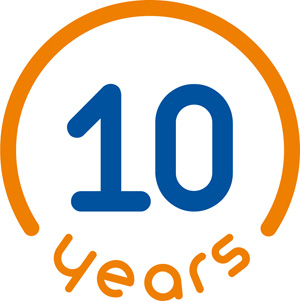 2016, we look back on a ten-year company history. Founded in 2006 as a trading company for industrial and chemical valves we deliver today a large number of customers in germany and abroad with valves from renowned manufacturers from our extensive warehouse in St. Katharinen south of Cologne / Bonn.
In addition to the delivery to the end-user we are working with the plant construction and even project execution by single source became an important pillar of our success. Numerous references speak for themselves.
Our own automation with pneumatic, electric or hydraulic actuators, limit switches, solenoid valves, and positioners forms since the beginning another focal point in our profile.
For several years, the activity also includes in-house developments and system solutions. These are developed, designed and manufactured in close cooperation with the customer. So already several system solutions such as inerting plants, sampling systems and special valves have been realized.
Therefore we would even say THANKS to all of our customers, suppliers and employees keeps our previous way
and for their support.
We look forward to continue our successful cooperation.